This fender actually took very little modification to make it fit on an E series. It took maybe an hour or two...
Here's a half-assed step by step tutorial I put together

1. Cut all the fins off the outside of the dirt guard /tire well. Also trim the left side flange along the seam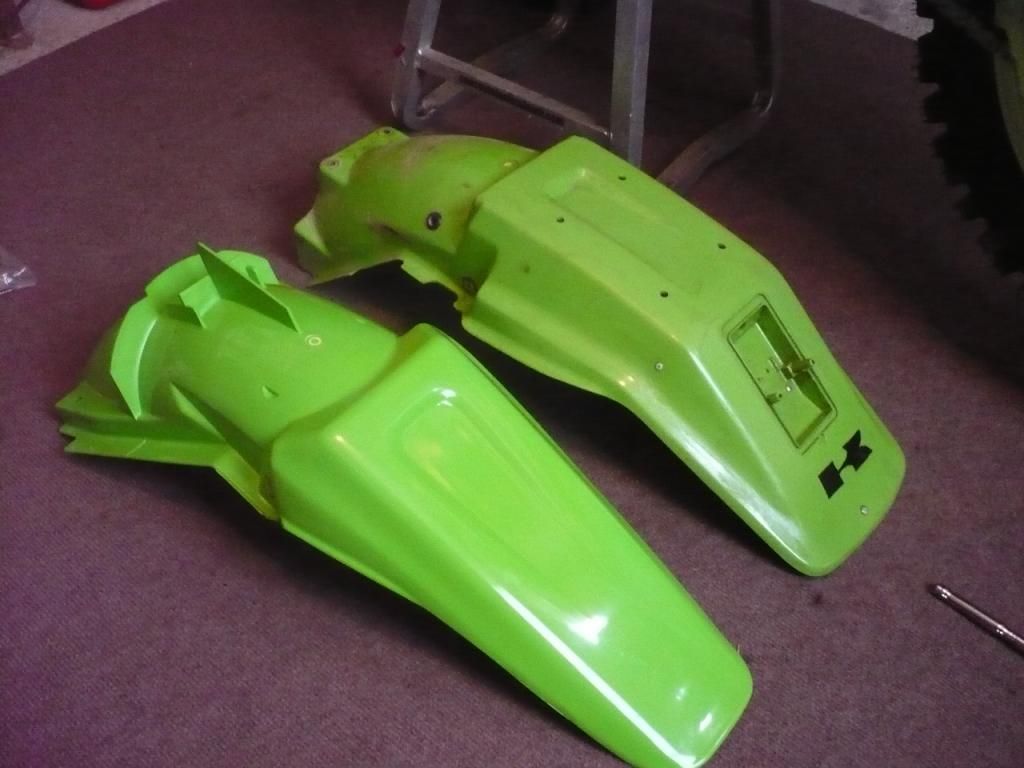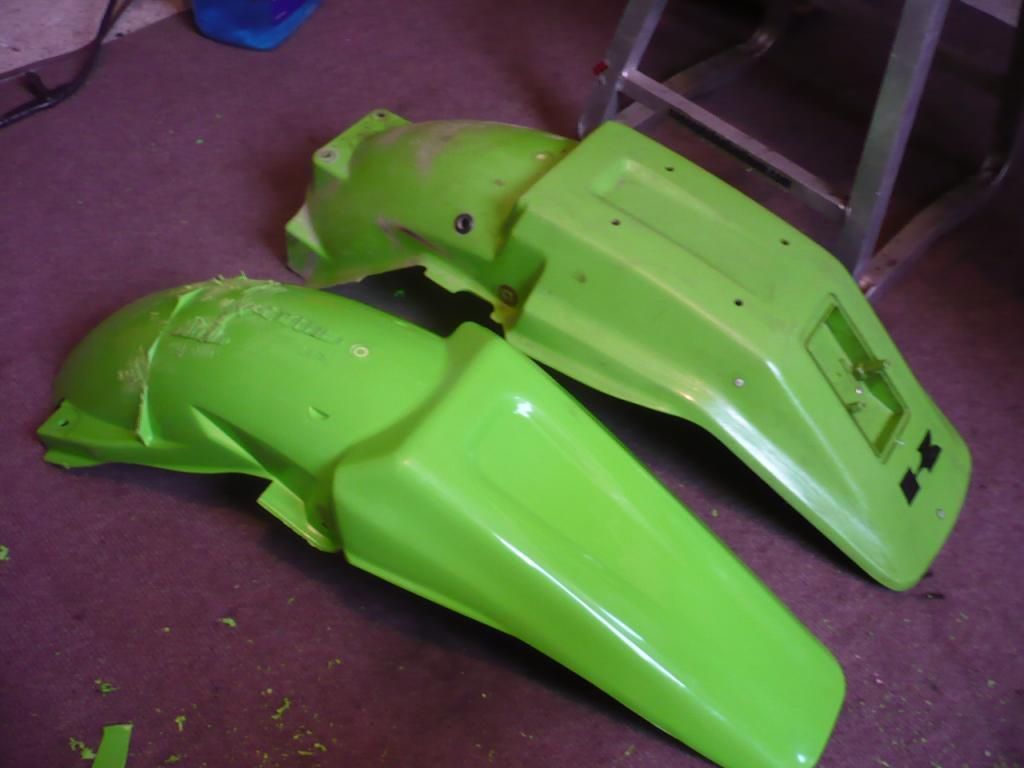 The right side takes a bit more cutting because of the exhaust but it'snot hard to figure it out
That's everything for the fender. The next step is to modify the seat a little bit. The rear bottom plastic corners have to be trimmed in order to allow the seat to slide over the wider fender.
Tthe fender is too wide and the reinforcing plastic has to be cut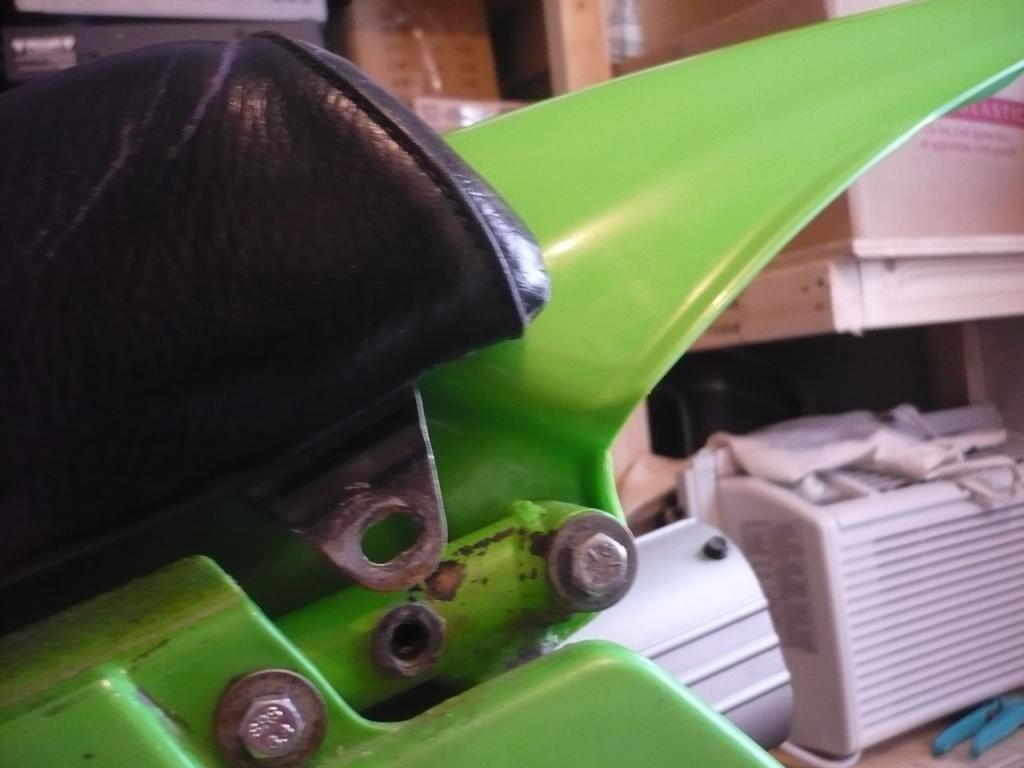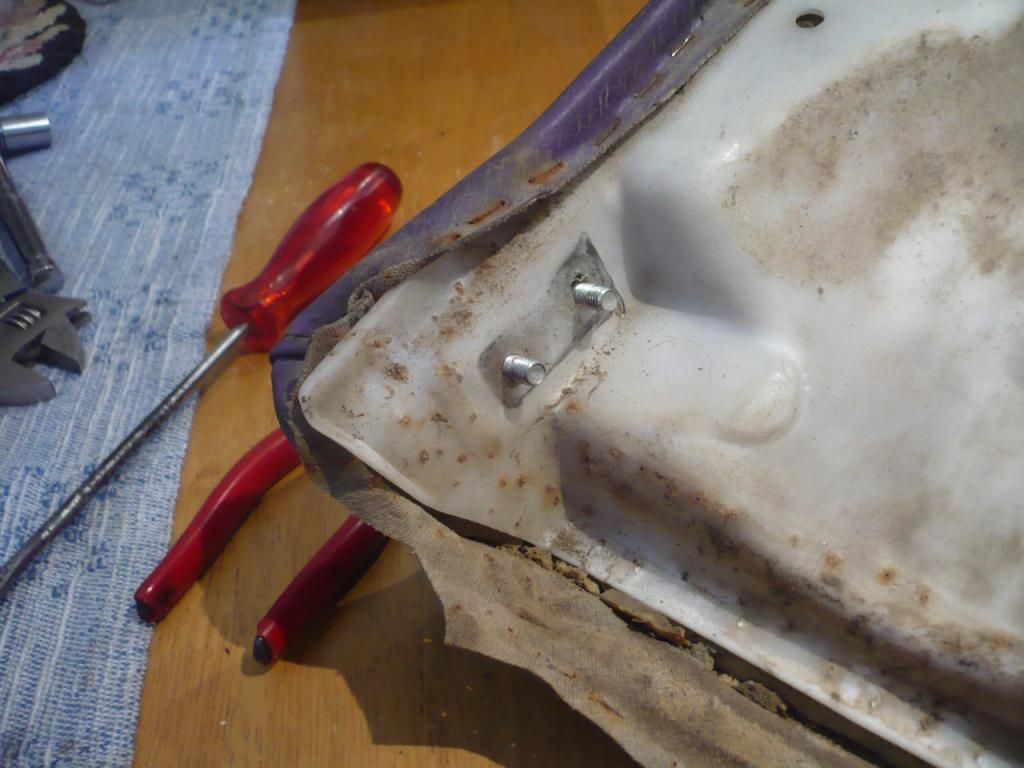 After being cut: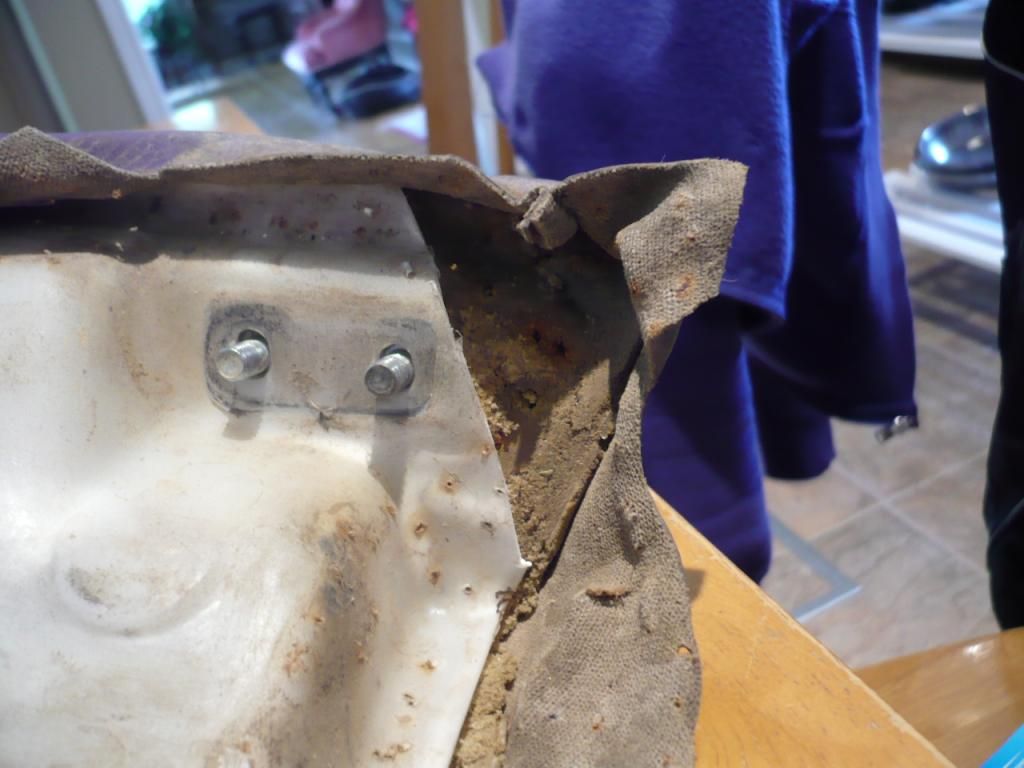 That's pretty much it, you can stitch it back together.
No need to cut any of the seat or foam...just the plastic and the foam and seat cover will just snug up against the fender :)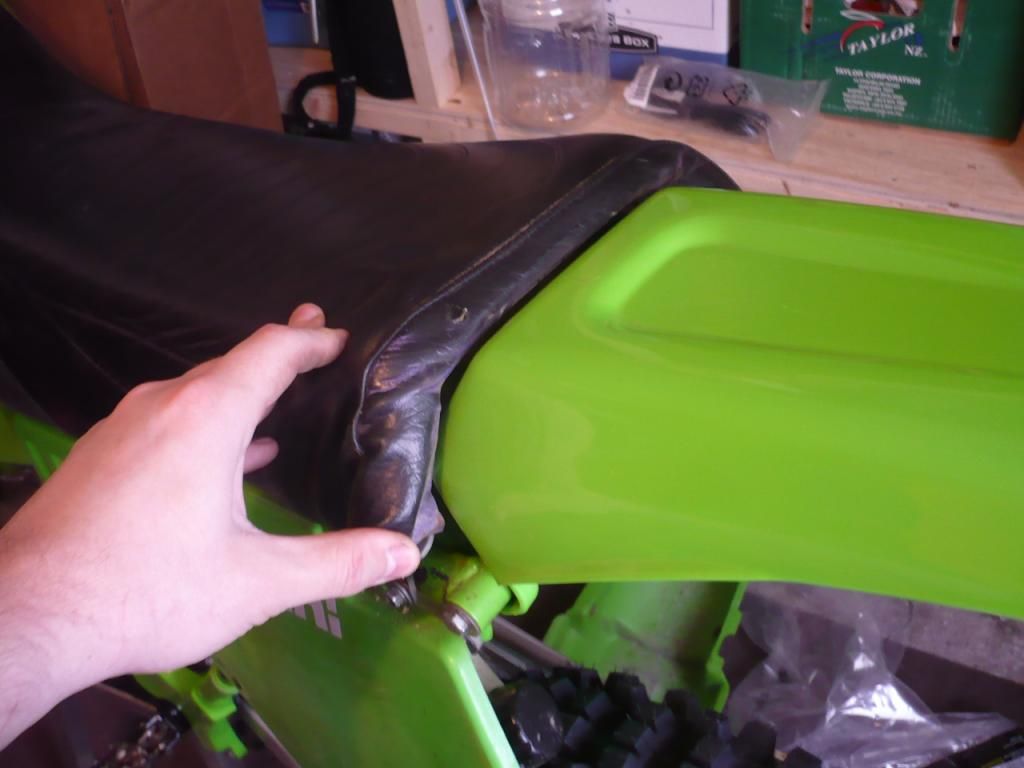 One downside is that the inner mounting screw holes are nowhere close to matching and would take some kind of adapter and some newly drilled holes.
However I found it stays very firm in place with just the side sub-frame bolts, which do match perfectly. Just make sure to get them good and tight with big enough washers.
I probably could have taken my time a bit more with the right side cutout for the exhaust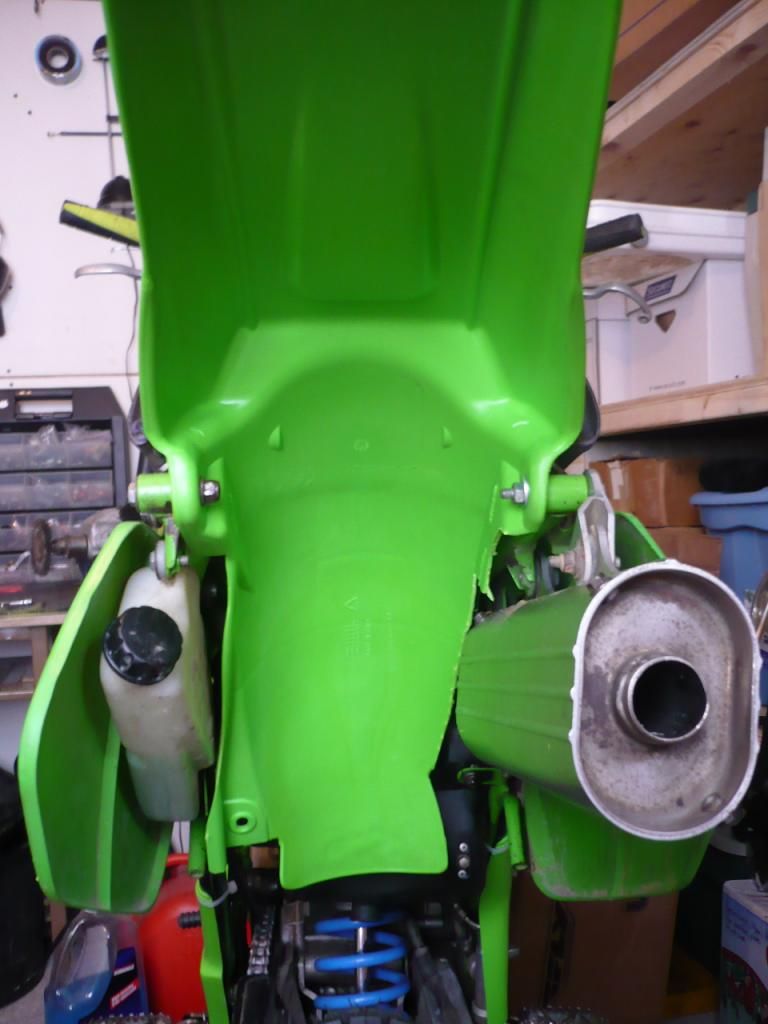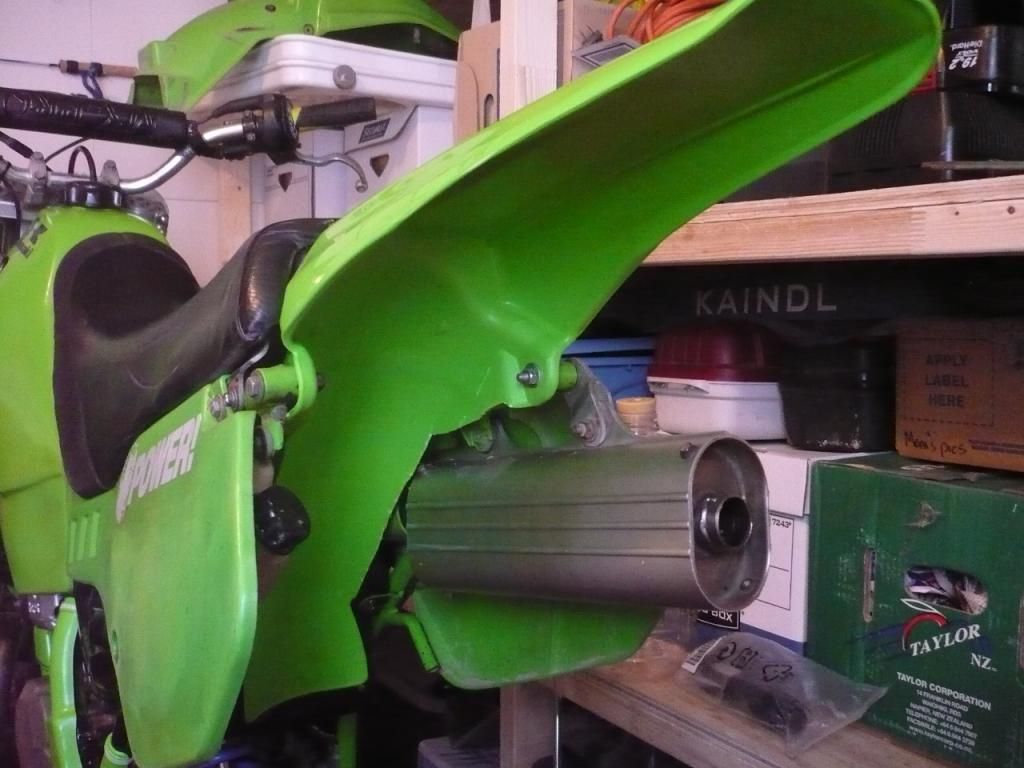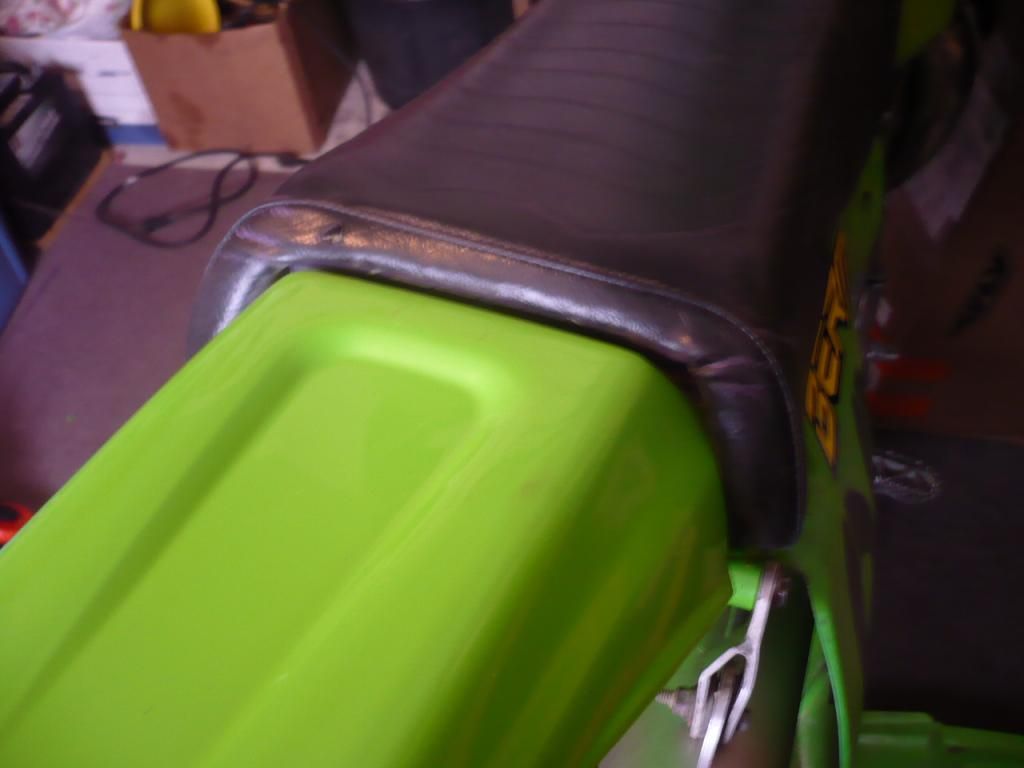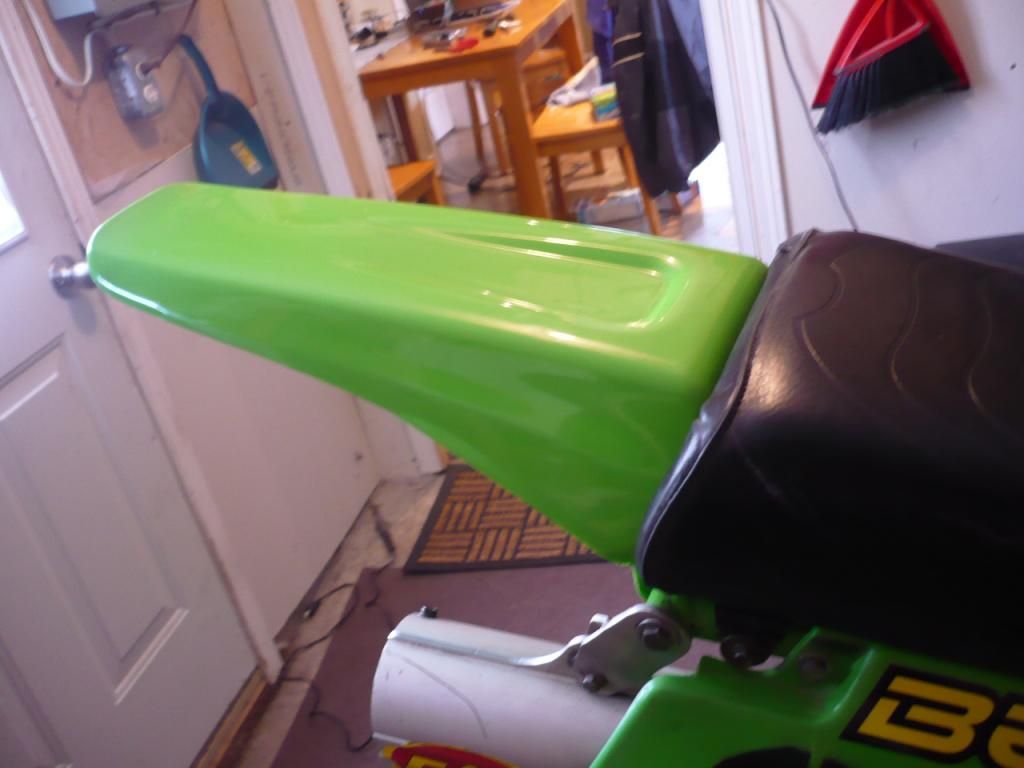 Sorry for the clutter, I have some cleaning up to do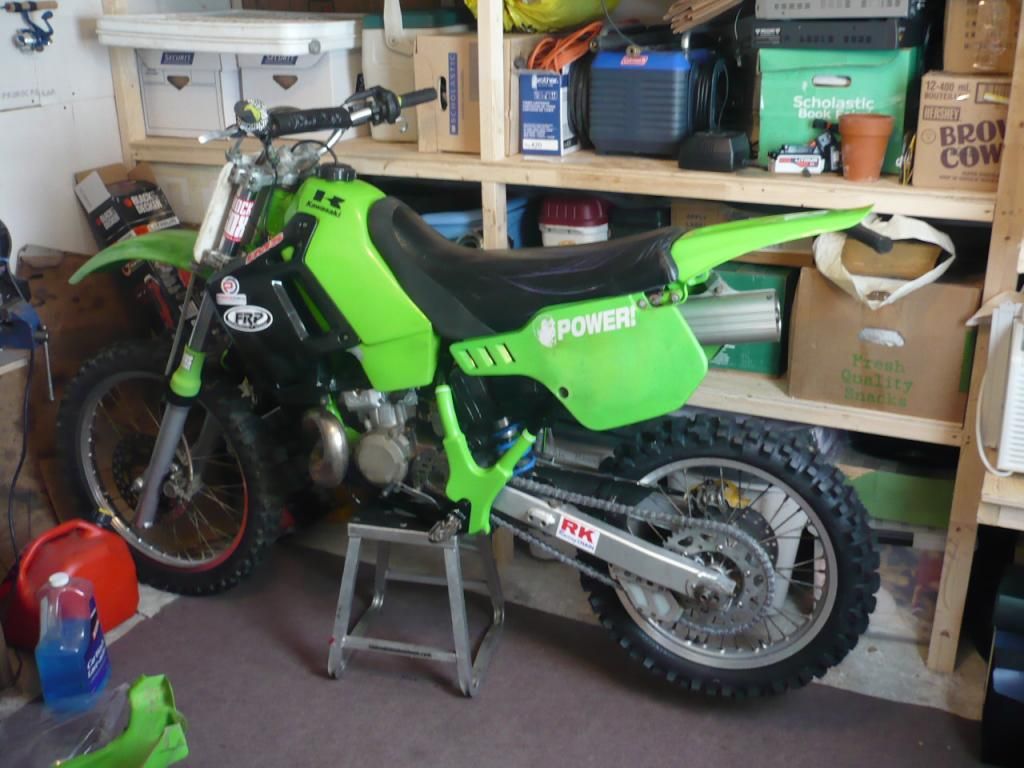 Cheers!