Hello from Poland!
I am restoring the KDX200E from 1990. I was able to complete the original set of aluminum side valves (one new from Kawasaki shop and the other one used in good condition). But I have a question about the central exhaust valve. I have read about the differences in the center valves in the pre- and post-92 years, but I didn't notice that it was clear which one is better. I have two versions of this valve:
Before 92 - the teeth are all around the shaft (notice the hole on the valve guide):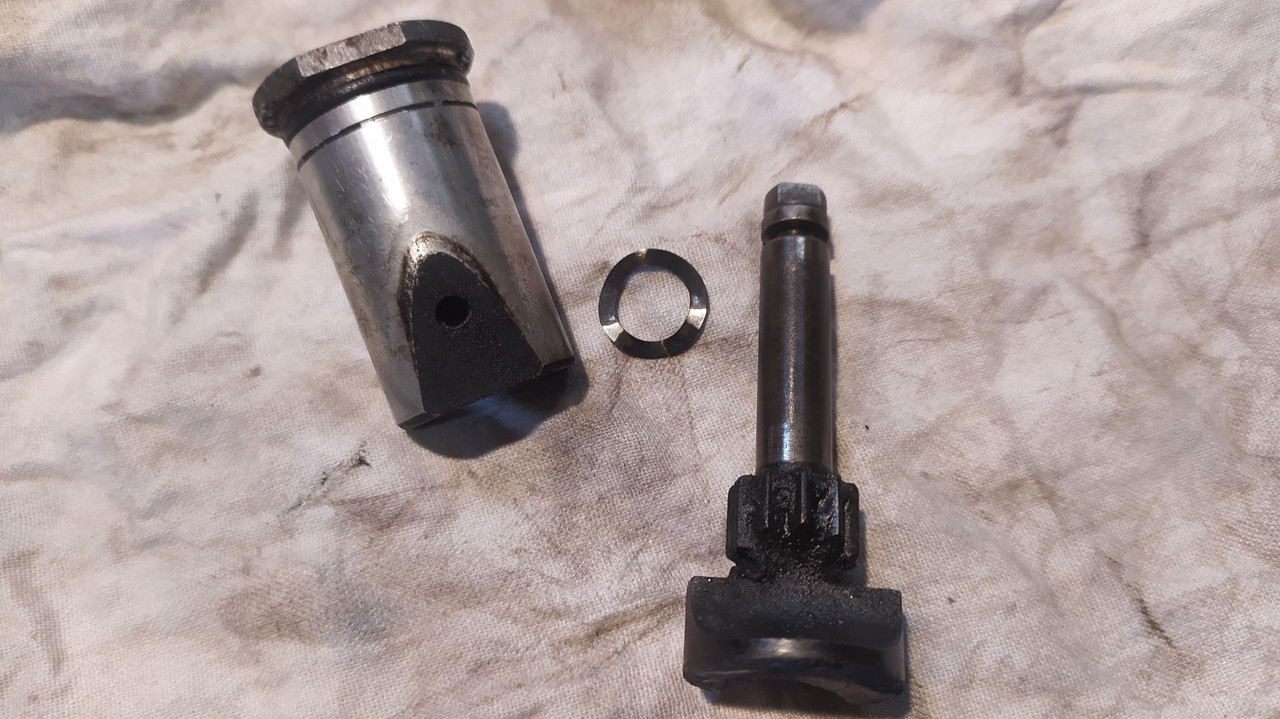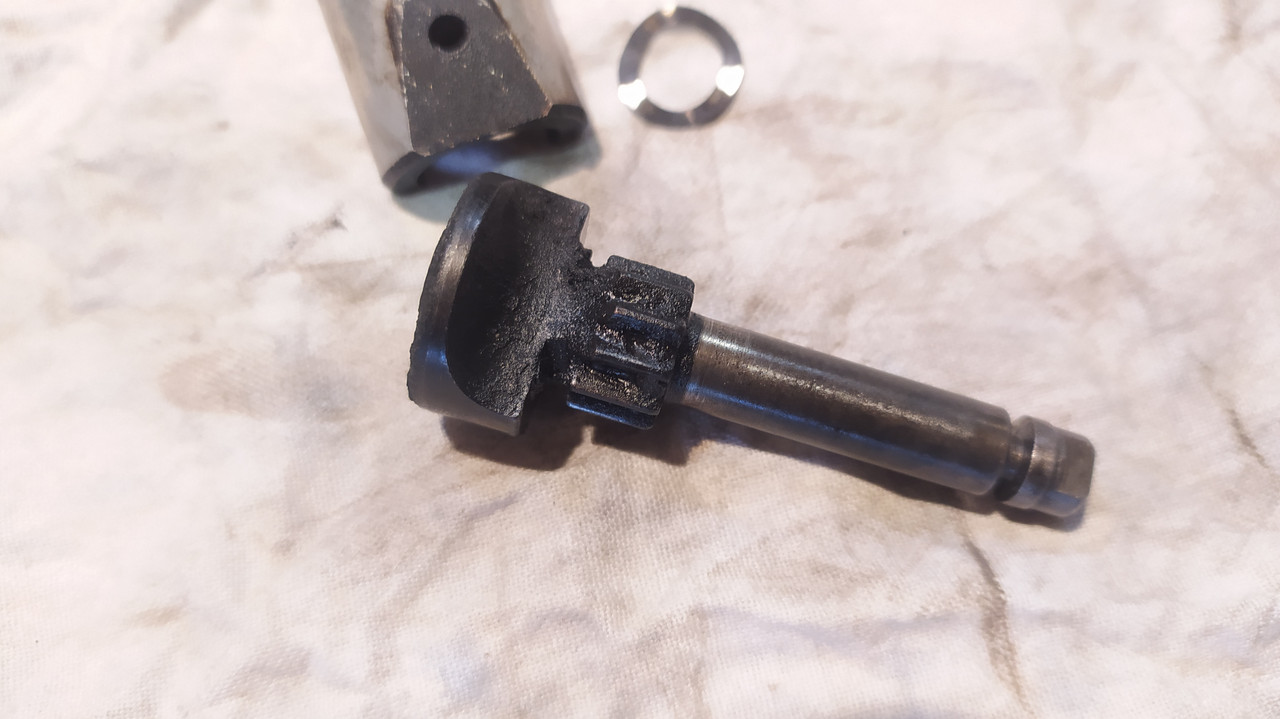 After 92 - the teeth are only on the half of the shaft: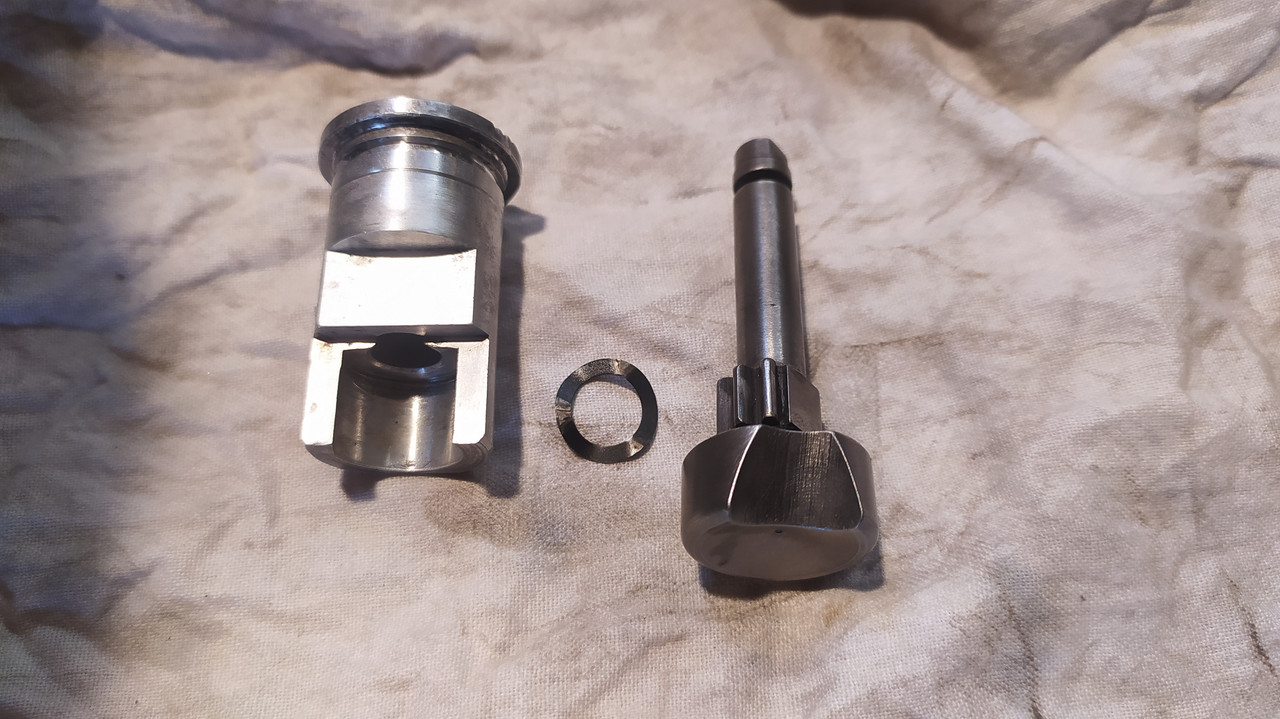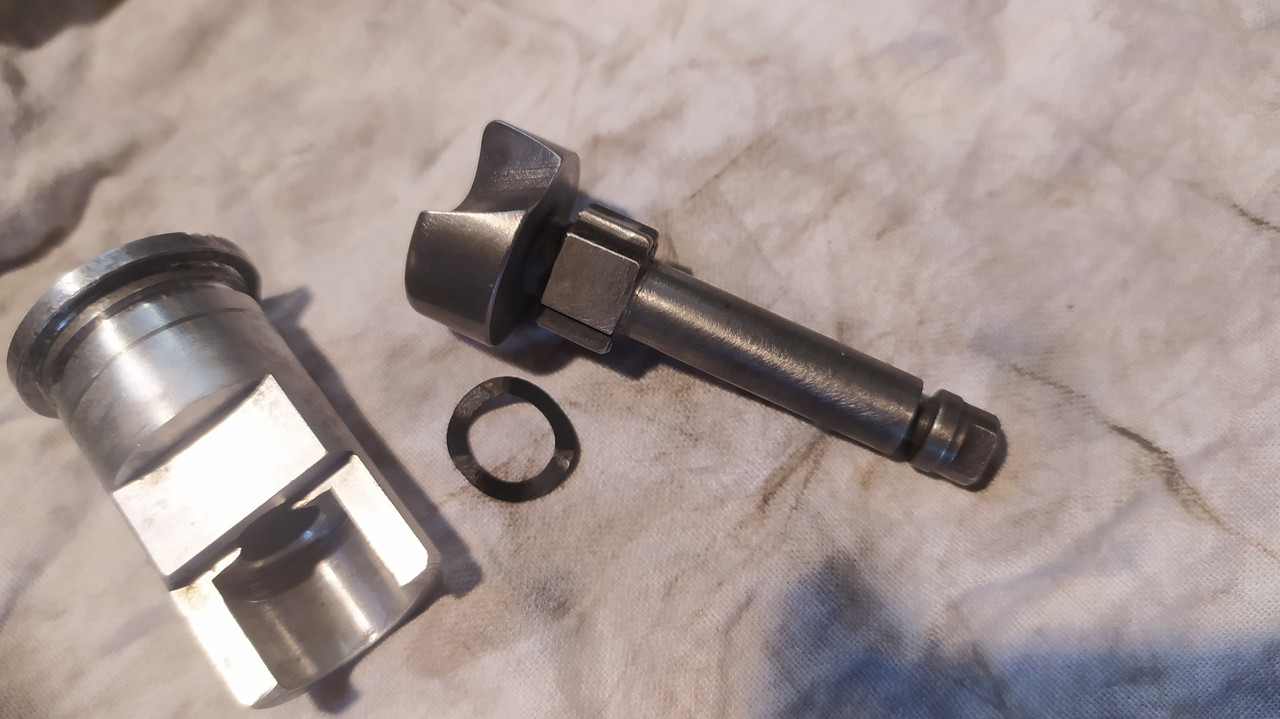 Can someone finally tell me which valve is better and should I use the wave washer (the parts catalog shows that the newer version didn't have it, but just in case I ordered a new one from Kawasaki :D) .
And could you give me some tips on fitting the cylinder with valves? Because I heard that the manual doesn't have instructions for the new version of the central valve.
Greetings!