2004 KDX200 and I assume these are the stock forks. The pic shows the only ID numbers I can find on the forks.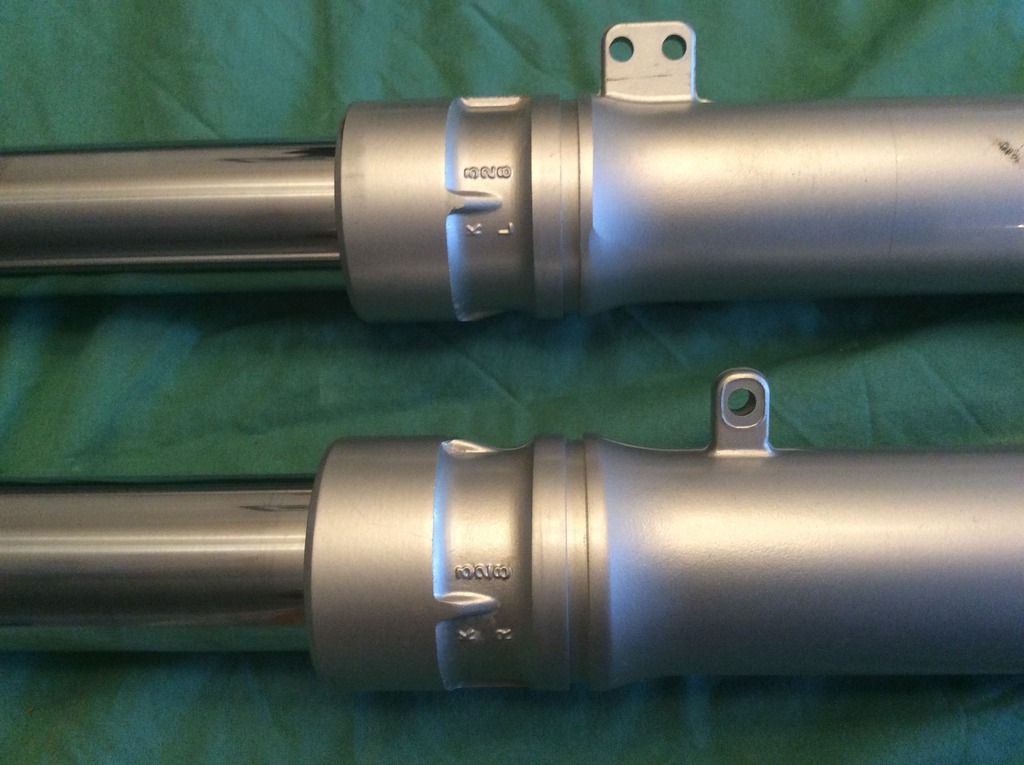 These screw things are the clickers right? All they do is unscrew, no clicking. I can take them all the way out, am I missing something?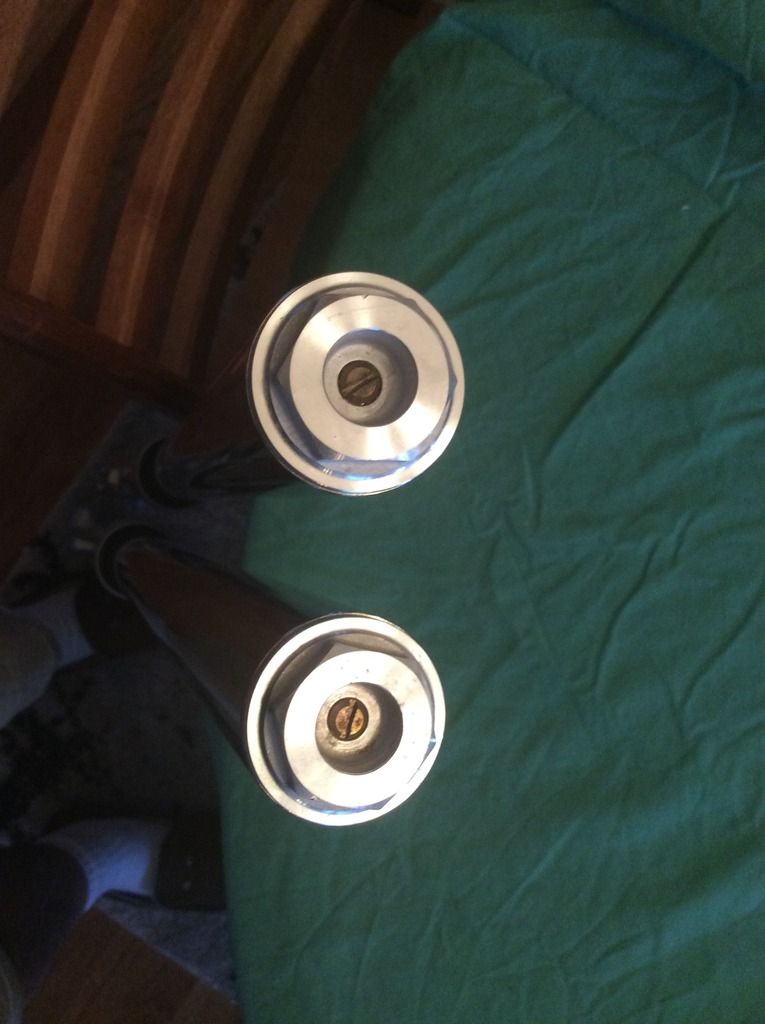 Both sides are the same.